VoterInfo makes finding where a registered voter resides easy!



eskMap Systems, Inc.
has developed a MapInfo application called VoterInfo which allows users to immediately locate registered voters. VoterInfo creates a map and reports on their desktop using a customized database. VoterInfo is an electronic voter location system for desktop computers, which has been designed to improve the voter registration process, and reduce the time and frustration in determining where a voter resides, without intensive computer knowledge or training.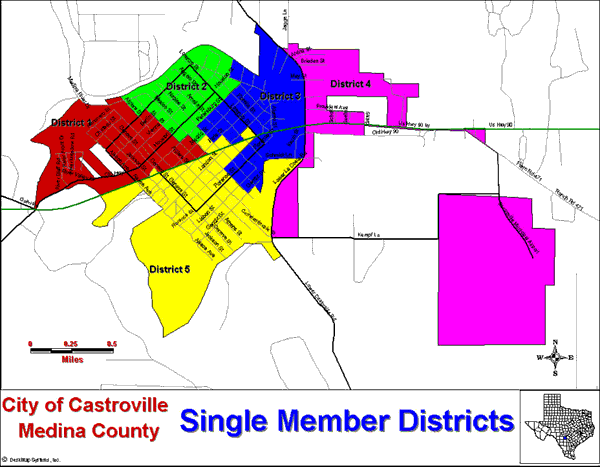 Sample Political District Map
(click image to see larger)

VoterInfo makes finding where a registered voter resides easy, supplying the corresponding political boundaries and zip code areas from a customized database.
VoterInfo is customized for each county.
Customized maps for an existing political boundary or selected geographical area can be developed and printed.
Voter registration personnel have the capability to print special maps for use in elections, voter registration drives, etc.

With quick, simple steps, VoterInfo can locate the correct political boundaries for every voter from the convenience of your personal computer.

Finding an Address is as easy as...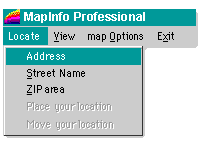 1) Clicking on a menu.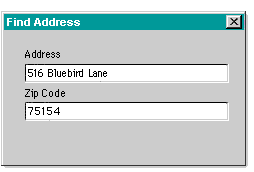 2) Typing an address.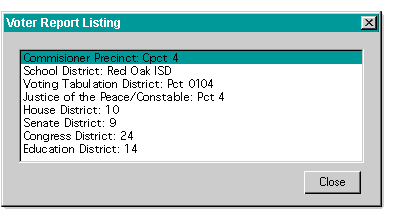 3) This will give you a box with the Voter Report Listing.

---
Rail Mapping | Demographics | Election Services | Services | Partners | About Us
How to Order| For More Info
Questions or Comments? Contact Us!
Copyright 2004-2010 DeskMap Systems, 7600 W State Highway 29, Suite 5, Georgetown, TX 78628
Tel 512 346-9330 | Fax 512 346-9332