Highly accurate statistical models and geographic information systems are implemented to analyze districts to provide you with the knowledge you need to make the best decision.




eskMap Systems, Inc.
provides complete solutions for redistricting including:
---
Political Boundary Redistricting

(click image to see larger)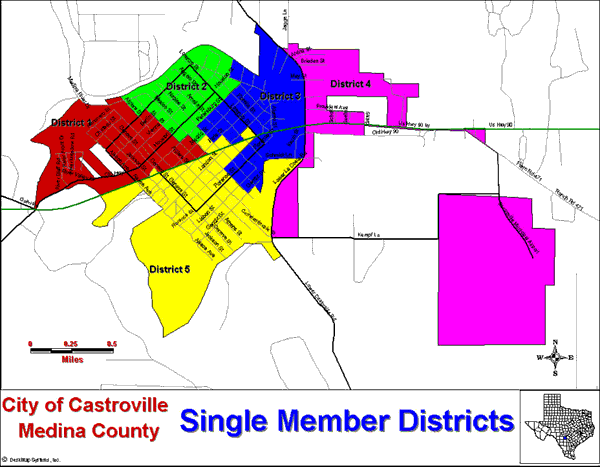 Complete solutions for redistricting of all political districts, including redistricting software, redistricting databases, and redistricting services. DeskMap Systems provides school, hospital, junior college, city and county redistricting services. By utilizing demographic data and up-to-date mapping, DeskMap will determine if the current precincts meet the requirements as mandated by law or if the boundaries need to be adjusted to assure compliance. A plan is produced to reapportion election precincts to comply with the Voting Rights Act. Services include the construction of databases of geographic, demographic, and political data, mapping software and custom mapping. DeskMap Systems will produce the political maps for you or provide you with the tools to do the redistricting yourself.
Sales Territory Redistricting

(click image to see larger)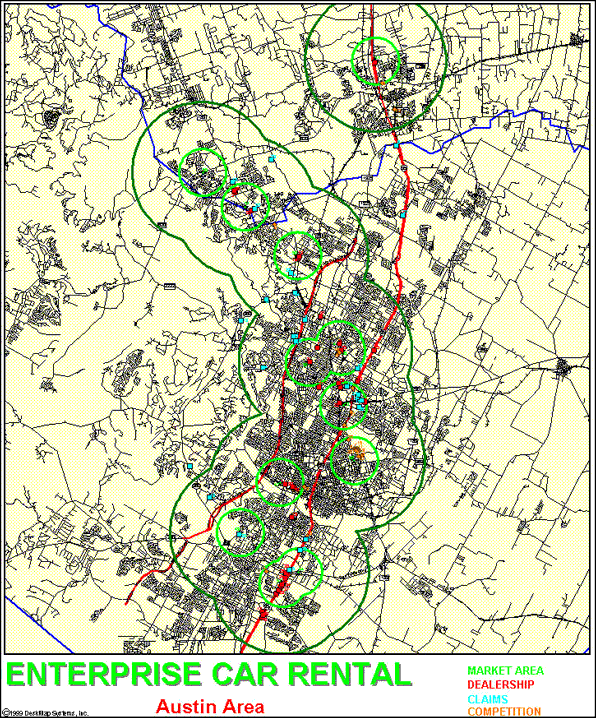 Using mapping software, DeskMap Systems can re-align sales personnel to more efficient sales areas. Customer service is improved and revenue per coverage area is increased when sales territories are optimized. Improved sales territories will also result in timesavings for your sales representatives giving them more time to follow up on new business opportunities.
---
Rail Mapping | Demographics | Election Services | Services | Partners | About Us
How to Order| For More Info
Questions or Comments? Contact Us!
Copyright 2004-2010 DeskMap Systems, 7600 W State Highway 29, Suite 5, Georgetown, TX 78628
Tel 512 346-9330 | Fax 512 346-9332